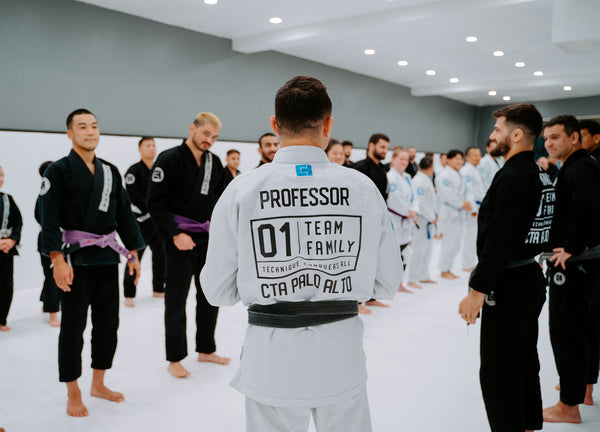 WELCOME TO THE CTA STORE
ONE TEAM | THE OFFICIAL STORE OF THE CAIO TERRA ASSOCIATION Founded by 12 time world champion, Professor Caio Terra, our association believes that through Jiu Jitsu we can change lives. Our store, represents our mission. If you have any questions please feel free to ask!
CTA STORE
In addition to exclusive CTA Apparel we also carry all of the major brands at our sister store, Grapplers Connection. If there is something you are looking for that we do not carry, feel free to reach out and let us know!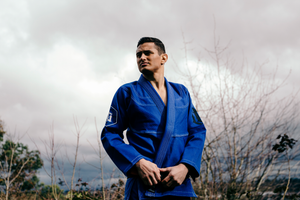 CTA STORE
At the CTA Store we are here for you! Whether it's finding the right gi size or help choosing out a new rash guard we are here to answer your questions 24 hours a day!
Exclusive apparel
Not available anywhere else! From Caio Terra Gi's to shirts to back packs, we got you covered!
Map
1068 Park Ave
San Jose, California 95126
(650) 440-9428

Monday - Friday, 9:00 AM - 2:00 PM
Saturday, 12 PM -5:00 PM
Sunday, Closed